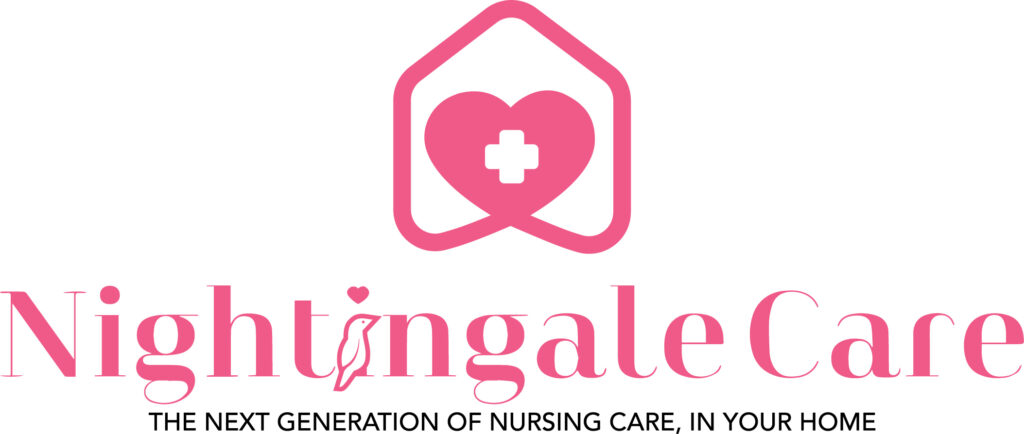 When your loved one needs care, it can be a scary and lonely journey. How much care do they need? What if I can't be there? How do I find caregivers? What happens next?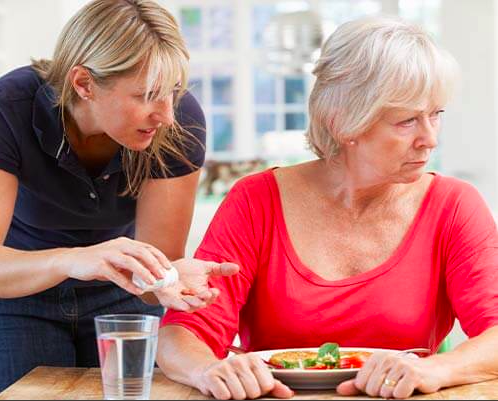 Fortunately, the team at Nightingale Care has been supporting families like yours for three decades! We can ease your burden and your fears.
We believe in communication and collaboration with the family and the physicians. Our friendly office staff will submit the insurance claims and keep you posted on status. First and foremost, we will treat your loved ones with the very best health care. In doing so, we will always show them dignity and respect.
We are reliable, compassionate and experienced so that your loved one can live their best life in the comfort of their own home.
---