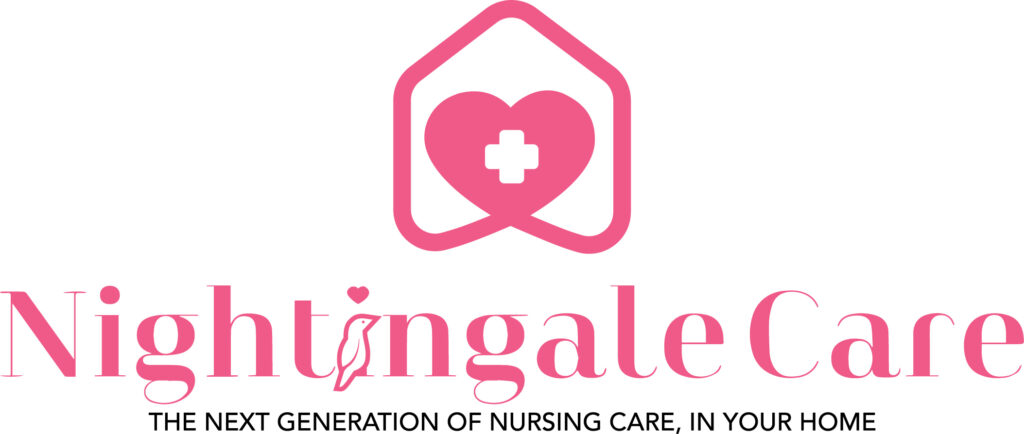 Nightingale Care is now hiring nurses and aides as well as office staff. We are looking for a team who will provide quality care for one patient at a time, in the place where they are most comfortable – their own homes.
Nightingale Care has over thirty years of experience providing quality care that will remind you why you went into healthcare in the first place. Because we believe in compassionate, quality care, at home.
We offer competitive compensation and benefits, self-scheduling and support, systems and training – so that you can focus on the task at hand: real and meaningful healthcare for people who need it.
We are dedicated to hiring nurses and aides to fill our ranks with the best and brightest because we're just as committed to creating a culture that makes our people feel inspired, engaged, and right at home. We're an agency focused on quality healthcare of the future — and you may be just be a great fit!
$200 Signing Bonus*
---
---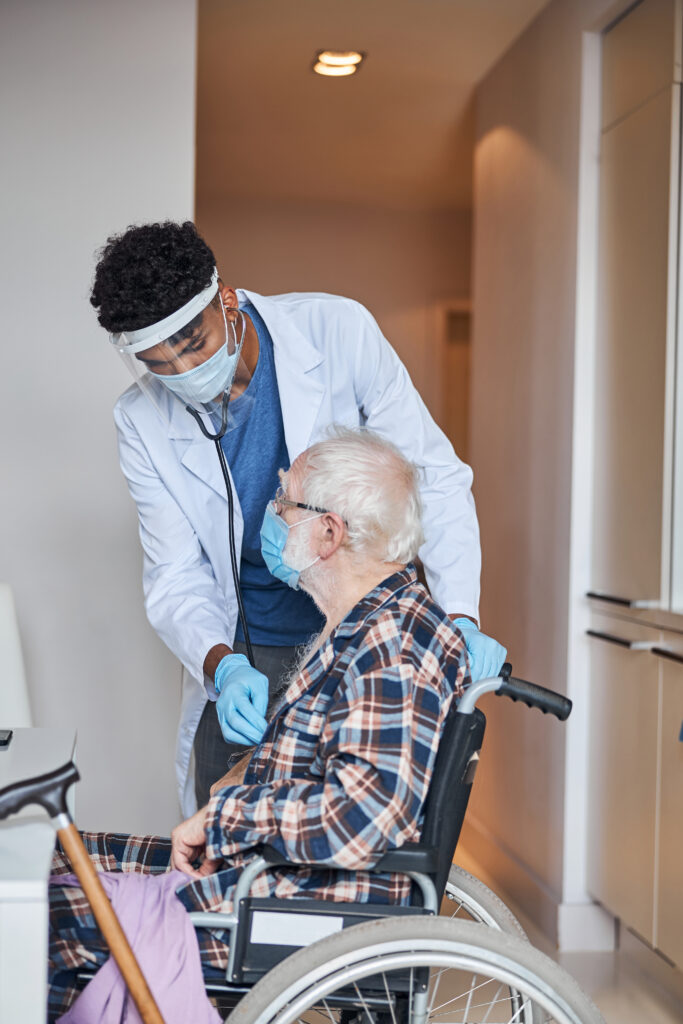 ---
Our Core Values
Empathy: We care, we are kind
Respect: We treat each other well
Urgency: We serve people now
Dignity: We give the vulnerable a voice
Integrity: We do what is right
Teamwork: We work together
Excellence: We strive to be the best
ERUDITE

: Having or Showing great knowledge or learning
*
signing bonus applies to employees who complete orientation and work at least 20 hours per week for 4 months
---