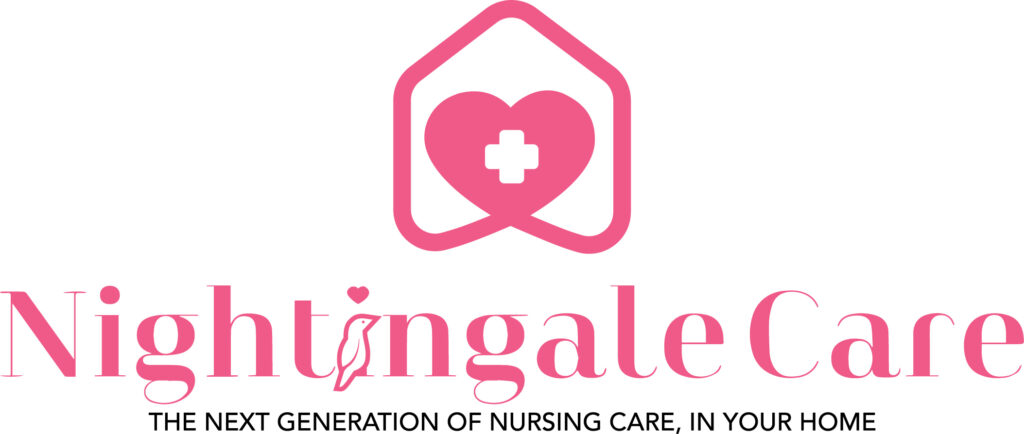 We are currently hiring Nurses (RN and LPN), Home Health Aides, Physical Therapists and Occupational Therapists!
Call us now to learn more!
We are hiring nurses and aids. Best-in-class care that makes a difference for our clients and our community is part of our DNA. We are more than a team, we are a family that values collaboration, thoughtful solutions, personal integrity and professional passion. We treat our patients and our co-workers with respect, dignity, kindness, professionalism and patience.
---
---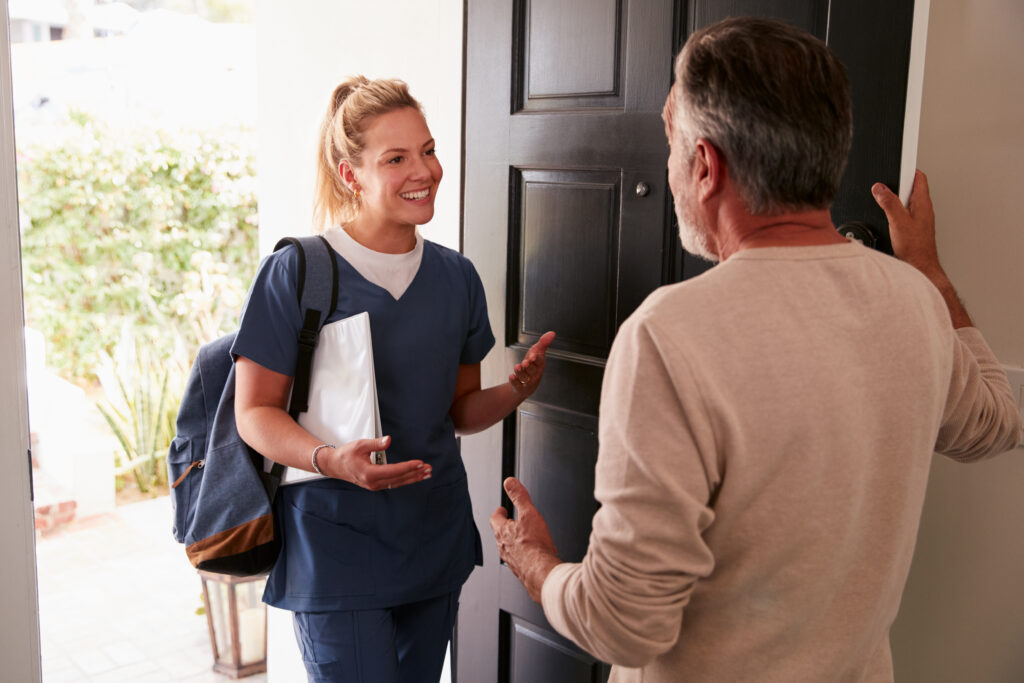 ---
Nightingale Care does not discriminate against any employee or applicant for employment because of race, creed (religion), color, sex, national origin, sexual orientation, military status, age, disability, predisposing genetic characteristic, marital status or domestic violence victim status, and shall also follow the requirements of the Human Rights Law with regard to non-discrimination on the basis of prior criminal conviction and prior arrest.