We are your referral solution for In-home nursing care in Northeast Ohio
When healthcare professionals make referrals for in-home nursing care in Northeast Ohio, it must go well. Nightingale Care (formerly known as Caring Hearts of the Valley) is an agency committed to working with physicians and hospitals. Our experienced team of nurses and aides help patients heal as well as possible in the comfort of their home. Our office staff ensures a process that is seamless and professional.
You can count on the team at Nightingale Care. For over 30 years, our team has worked with providers to treat our patients with dignity and respect.
Send us a Referral
Doctors and Hospitals feel confident sending referrals to Nightingale Care. Contact us today.
We accept referrals via fax (330) 531-6113 or secure HIPAA compliant email [email protected]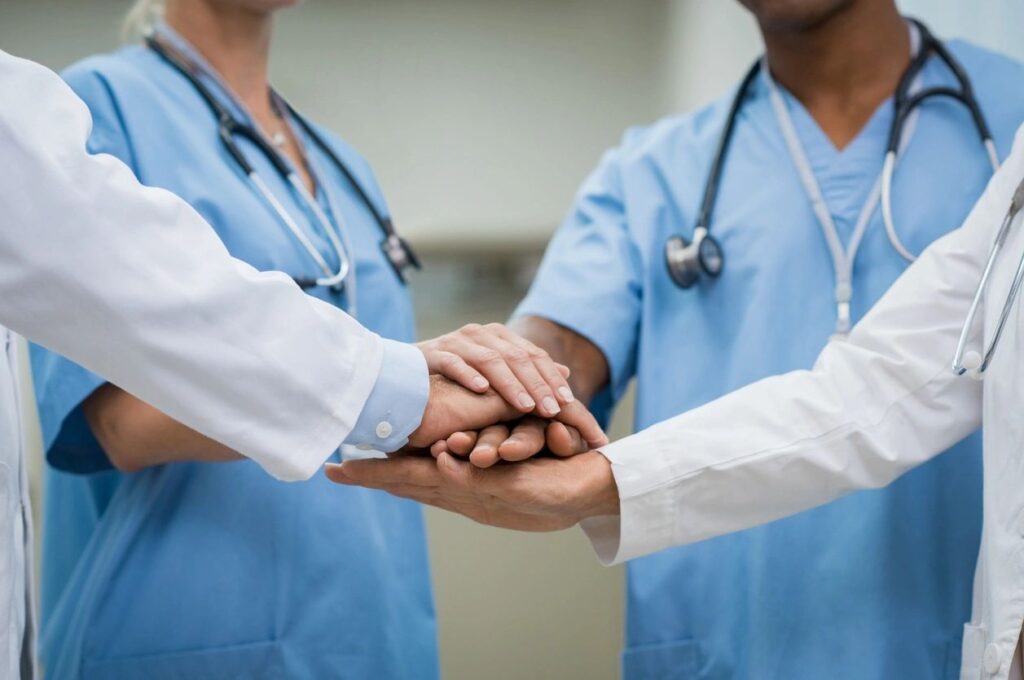 We endeavor to make the paperwork process seamless and transparent. Our process and software systems are cutting edge. Our communication with the attending or referring physician or case worker is timely and professional.
We strive to enhance the healing so that our shared patients can live their best lives, in the comfort of their own homes.